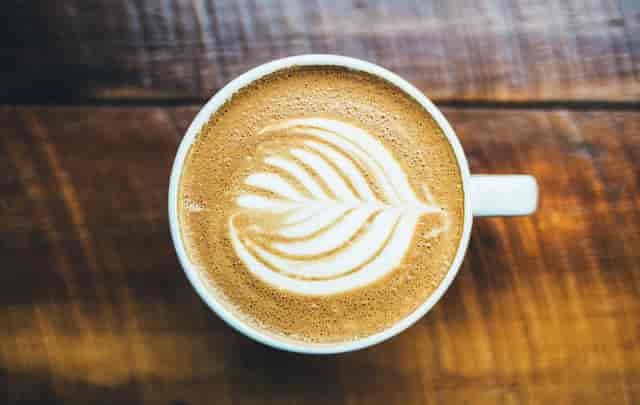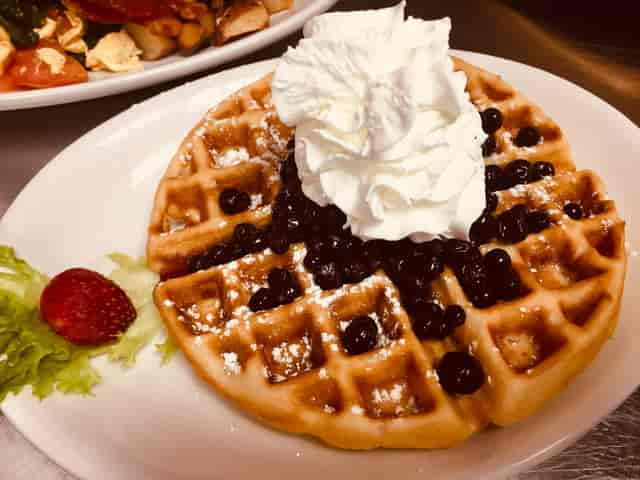 Catering
Become a VIP
Receive updates on special events, new menu items, menu reviews, and more!
Catering
Quiche & Frittatas
Flavors:
Lorraine - Pecan-wood smoked ham & imported Swiss cheese with red onion
Cowboy - Bacon, cheddar-jack cheese & red onion 
Veggie w/ Dill & Goat Cheese -Onion, pepper & mushroom w/ creamy goat cheese & dill
Veggie with Cheddar-Jack - Onion, pepper & mushroom w/ cheddar-jack cheese 
Caprese - Fresh mozzarella, Tomato, spinach, pesto & parmesan
Spinach & Feta - Fresh spinach, Greek feta cheese & nutmeg
Mushroom & Swiss
Breakfast Sandwiches
Assortment of Breakfast Sandwiches or Breakfast Burritos, individually wrapped, labeled & neatly packaged for easy sampling!
Breakfast Sandwich / Burrito Boxes
One Dozen Breakfast Burritos or Breakfast Sandwiches, individually wrapped and labeled for easy sampling!
Lunch Catering Sandwiches
Sandwiches include:
Turkey & Cheddar, Ham & Swiss, Cape Cod Chicken Salad, Tuna Salad, BLT, Turkey BLT, Chicken-Bacon-Ranch, Grilled Chicken Caesar, Amigo (Veg), Cucumber-Wasabi-Hummus (Veg)

Gluten free + $2
Ms. Vickies Chips + $2/ea
Catering Bakery & Desserts
Entrées
Half Pan (serves 12) / Full Pan (Serves 24)
Lemon Herb Chicken with Rice - $95 / $175
Chicken, Broccoli, & Ziti - $90 / $160
Chicken Piccata with Pasta - $95 / $175
Chicken Parmesan with Pasta - $95 / $175
Thai Curry Chicken with Vegetables & Rice - $100 / $195
Italian Meatballs with Pasta - $80 / $150
Home Made Creamy Mac & Cheese - $65 / $95
Entree Sides
Asian Style Broccoli
Lemon & Garlic Broccoli
Brussel Sprouts w/ Red Onion & Bacon
Carrots with butter & dill
Dinner Rolls